Team Building Activities in Boston
One of a kind classes
Offer the best cooking team building activity possible with Recipe For Success. We've been helping teams grow and communicate better through culinary team building for over 15 years. What makes us so special? We offer a wide range of programs that will fit the needs of any team out there. Plus, your unique team building cooking challenge is 100% handled by us.
We provide the equipment, tools, culinary ingredients – everything. Recipe For Success will even provide classically trained culinary professionals to coach and guide your crew through the cooking team building event. That means everyone has fun, grows closer together as a team, and everything comes out tasting (and looking) delicious! The only detail you need to worry about is letting us know where in Boston you'd like us to set everything up for you!
Browse our featured Boston cooking team building activities below – we're confident you'll find exactly what you team needs
Back to all locations
Featured programs in Boston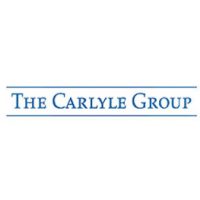 "The event went great. I think my whole team was very surprised at the outcome. I also learned something from the event and that was never be afraid to step into a leadership role which is a very val"...
- Carlile Group
"Overall it was a really good event and I would HIGHLY recommend it to anyone. Please feel free to give my name as a reference to any other BMS folks that are inquiring about an event. Thanks for your"...
- Bristol-Myers Squibb
"Thank you so much for doing such a great job with our event! The feedback across the board was positive and the energy in the room was fantastic."
- Hewlett Packard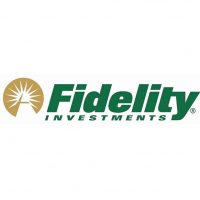 "The Chef's and menu were great for our event. It was very entertaining and our clients had a lot of fun. We've had requests from our clients to receive the recipes for the event."
- Fidelity Investments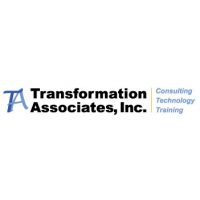 "The session went very well and Richard did a great job. I look forward to the opportunity to work on similar events in the future."
- Transformation Associates LLC
"Richard was a great team leader and helped everyone in the group feel completely comfortable and he got several laughs from the bilingual audience haha! We got great feedback from everyone who attende"...
- CBRE
"Hello, I just received my box of brownies, and wanted to say thank you guys so much for a great job, they had a blast. I have all the data saved for future needs, once again you guys rock!"
- PG & E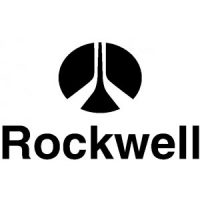 "The attendees still talk about what fun they had , You should have seen the bar bill to prove it."
- Rockwell International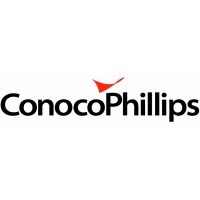 "This year's Team Cuisine was a complete success! Chef Stewart was very well received, and he delivered in his most professional, gracious style as usual. He certainly has a way with "younger folks","...
- ConocoPhillips
"The ice sculpting as an activity was a big hit. I got endless comments on how unique it was and how much everyone enjoyed it. This activity was great because it didn't alienate anyone or create any aw"...
- Puma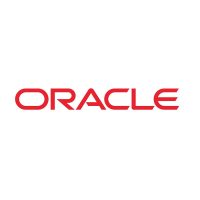 "Thank you for a wonderful team event! Richard was great. Everyone is still talking about it."
- Oracle Technology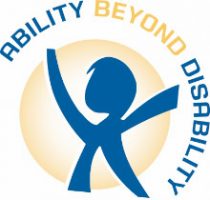 "It WAS A HUGE SUCCESSFUL EVENT!!! Thank you so much for everything…everyone who attended enjoyed themselves and Richard and his team of chefs were FANTASTIC!!!""
- Ability Beyond Disability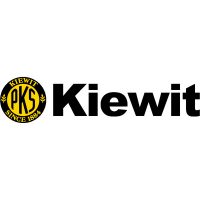 "It went great!!! Will definitely do it again sometime! Thanks!"
- Kiewet International
"The Team Cuisine program got rave reviews from our participants, as usual. We look forward to working with you all in the future."
- CACI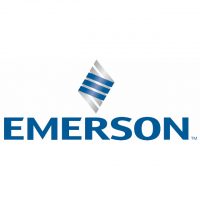 "The Team Cuisine went over very well for our participants. They enjoyed themselves and the food. Without them even realizing it, their teams bonded and formed close relationships. Great success!"
- Emerson
"Richard, Thanks so much for a great program last week! Even though the program was early in the morning, the group had a great time and learned some things along the way!"
- Ernst & Young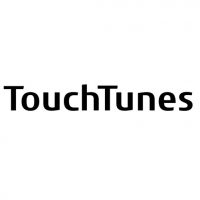 "This event was awesome! At first I didn't think I was going to like it and was even making fun of it but I must say, this was the most fun TouchTunes group event we have ever done!"
- TouchTunes Group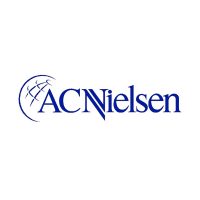 "Our office is still buzzing about their cooking experience. EVERYONE that participated had a wonderful time - no complaints coming from anyone is just amazing! People who didn't really know one anoth"...
- AC Nielson
"Thank you for coordinating this event for my team. We really enjoyed the day and I've received a lot of positive feedback from my group."
- Siemens Healthcare Diagnostics
"From my own recent experience, this was just the social glue that makes up a real team experience. We are richer from the experience and it was a successful experience for me as the coordinator."
- EMD Millipore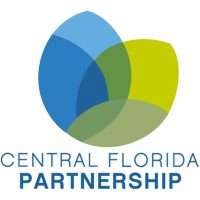 "I think it went very well, the class members had fun – always a good sign! Thanks again!"
- Central Florida Partnership
"I think your team did a fabulous job with the event, they actually handled the first hour on their own while we set the dining area. Our Store Directors had an amazing time and the meal was very good"...
- Sephora Cosmetics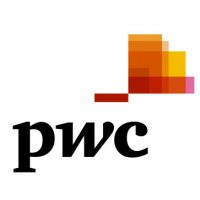 "Feedback from last night has been awesome!! Thanks so much for a great event. Thanks again!"
-
"They had a great time!! I was looking at the pictures that they took and everything looked great. The setup was awesome and you could tell they were really getting into it. They were shocked when t"...
- Axeda Corporation
"We can't thank you enough for facilitating this event. Our entire team greatly enjoyed it! I have received numerous positive feedback. I am very pleased to have selected your firm for our team buil"...
- Kaiser Permanente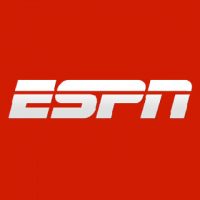 "The program was fantastic. Everyone I talked to said that they had a lot of fun and really enjoyed themselves. And much to everyone's surprise, the food turned out excellent. Craig, who was on site fa"...
- ESPN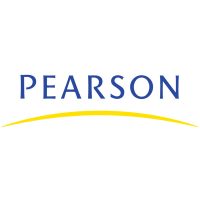 "The event on Wednesday night was spectacular! My team thoroughly enjoyed themselves and the end result was extremely impressive! Your facilitator – Angela worked very well with us – she provided"...
- Pearson Digital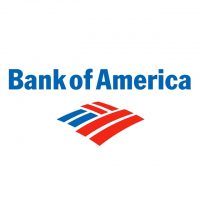 "I have received wonderful feedback on the "Chocolate Company Challenge" event. Participants were particularly impressed with the facilitator. We will definitely look into your company for future e"...
- Bank of America
"The events were great. We especially enjoyed the Team Cuisine. It is something that is still talked about in the office. We will definitely be keeping your company in mind for our next team buildin"...
- Trammell Crow Residential
"I just wanted you to know that our group had a great time last night with the Recipe for Success teambuilding. Stewart was terrific and the attendees thought it was a valuable program. They even en"...
- Freddie Mac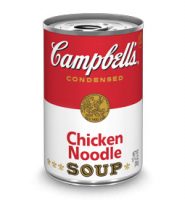 "It went very well. I was traveling on the day of the event and I didn't actually get to attend… but I heard it was a huge success and that everyone really enjoyed it!"
- Campbell Soup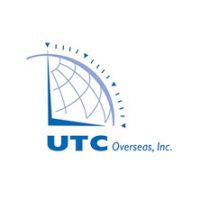 "Gentlemen, thank you for the event, everybody loved it.""
- UTC, Inc.
"I just wanted to thank you for all of your help—the Chili Cook-off was a huge success with NBC Universal Cable Sales!"
- NBC Universal
"Thanks so much for a job well done – and a fun job, at that. I think the group had a great time and really enjoyed the food!"
- SAIC
"It went well! Our people really enjoyed themselves and for those who normally don't cook, learned something new. I've received a lot of good feedback."
- Deloitte Services LP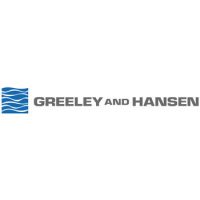 "Thanks so much for you and your team for making the ice sculpting event such an enjoyable team building experience for our executives and directors."
- Greely-Hanson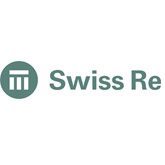 "The team building event was fantastic! I have nothing but praise for Veronika and her team. They did a great job, made it lots of fun, and I heard nothing but positive feedback from the group afterwa"...
- Swiss Re Underwriters Agency Inc.
"Thank you for the yummy treat! The client was very happy which makes us very happy."
- Capitol Services Inc.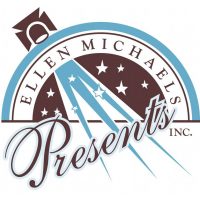 "Hope you are doing well. Still think about what a great event you produced for the Sophos Marketing team. Thanks again to you and your team.""
- Ellen Michaels Presents Inc.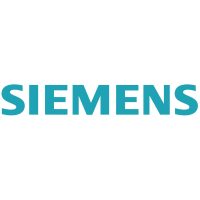 "It was a pleasure to have you host our team event. We are still bragging about it. Hope all is well."
- Siemens Energy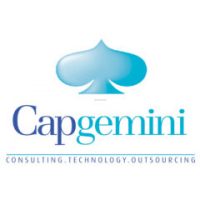 "The TeamCuisine concept was a great way to involve a large group of people in a team based exercise. By focusing on the task at hand, participants were given a natural platform to get to know each ot"...
- Capgemini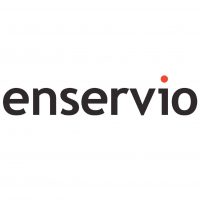 "Thanks again for everything….people have been talking and laughing about the event all day! Many have commented on the fact it was by far the best corporate event they've ever been too! Thanks f"...
- Enservio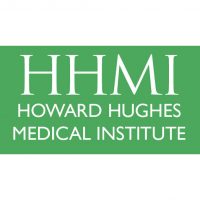 "The Group ENJOYED!!!!!!!!!!! BOTH exercises, they were a lot of fun. In looking around the room you would see people smiling and engaged!"
- Howard Hughes Medical Institute
"Thanks again for helping us have an enjoyable time at our retreat a couple of weeks ago! I also appreciate the box of Simply Divine Brownies! I shared it with my colleagues who only heard about the"...
- International Finance Corporation
"Everyone was quite pleased. Chef Craig and his assistant were awesome and I could not have asked for a more perfect event."
- Glaxo Smith Kline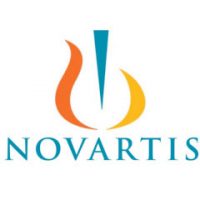 "The ice sculpting event was a huge hit with our group! Mark and his team did a great job delivering the event and keeping the group on track."
- Novartis Pharmaceuticals Corporation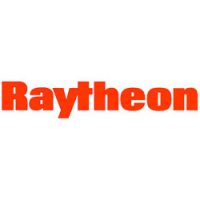 "Our folks are still talking about that - it looked like they had so much fun. And you were great in directing this event, and the wrap up talk."
- Raytheon Company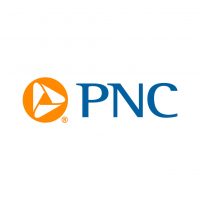 "Just wanted to get back to you and let you know what a great time everyone had at the "Cooking for a Cause" event. It was a wonderful way for our team to get to meet everyone that we work with in dif"...
- PNC Bank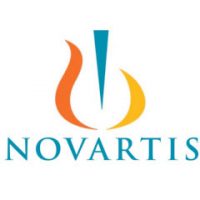 "It was a total success!! Everyone loved it and commented on how everything was perfectly set up. I have been giving your name out to other departments interested in this cooking activity/event."
- Novartis Pharmaceuticals
"The event turned out great and Jo Ellen, Joann and Jen all did a wonderful job. Our group had a great time.We hope to work with you all again in the future."
- PMI Global Services
"I just wanted to say thank you for the great Team Building Event! Everyone had a lot of fun and we definitely did bond! Thanks again!"
- Boeing Training & Flight Services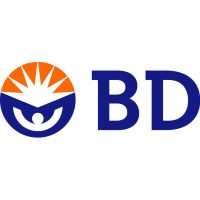 "Thank you for your follow up; we had a nice event overall! I appreciate all your help in the planning of it. I received some positive comments from participants during the event such as: fun, diffe"...
- BD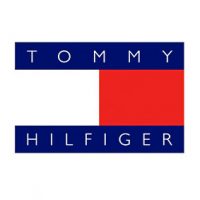 "We had a fantastic time yesterday. Everyone can't stop talking about it! Thank you for all your hard work. It was a pleasure to have worked with all of you."
- Tommy Hilfiger USA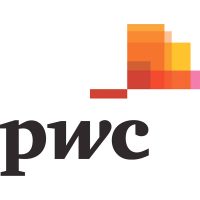 "Feedback from last night has been awesome!! Thanks so much for a great event. Thanks again!"
- PWC
Featured venues in Boston